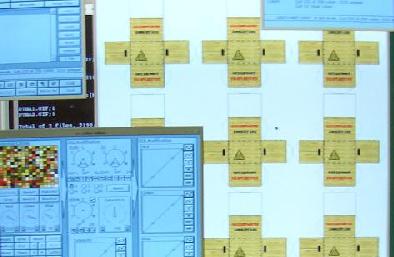 Turning bytes into boxes...
Stumbling along the omniscient waste dump one day, I came across a forum where patterns for making boxes from paper were shown. How was I to know what sort of virus had struck me when copying a pattern to my disk. I began to experiment with it - first, the scale had to be adjusted.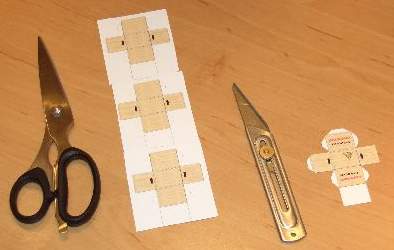 Material and tools
Paper of a weight of 150-180g/m2 (like used for visiting cards) turned out to be usable for this handicraft. For a good result, good tools are indispensable: A sharp and precisely working pair of scissors for cutting out the contours and a sharp knife for scoring the folds. A steel rule is a nice helper for guiding the knife.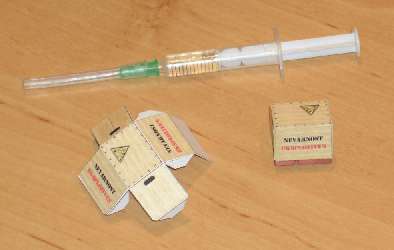 After cutting out and scoring, rough prefolding is recommended before applying paper glue to the flaps. As too much of glue will result in pap, a syringe equiped with a canula is an advantage. A simplification of joining can be achieved by letting the glue air out a bit after applying it to the flaps.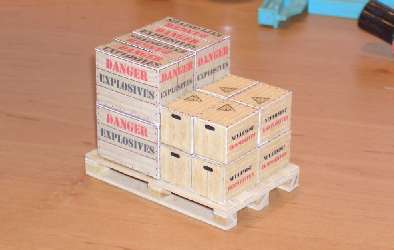 One box doesn't make a pile...

Repeat the game until you are fed up with it (in all regards ;-). The above mentioned infection turned into an epidemic - and there seemed to be no limits to creativity. After gaping void in sheds and cars, a materials engineer now probably will talk of a hexagonal closest packing...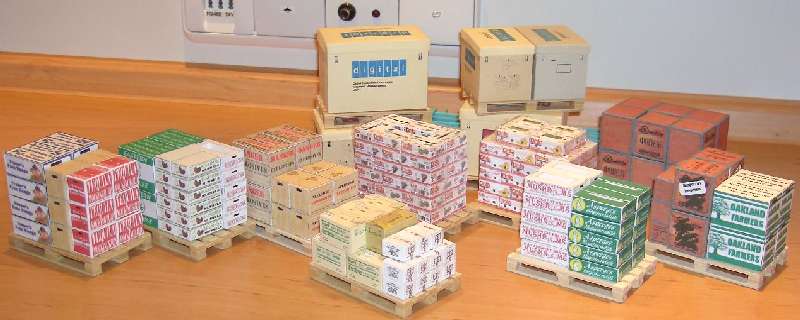 It seemed I just couldn't get enough
A couple of months later gaping void was found in further cars which urgently had to be eliminated -
well, let's play it again...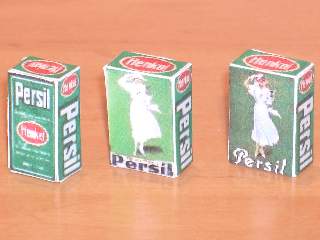 The
archive
provides some background regarding the packagings.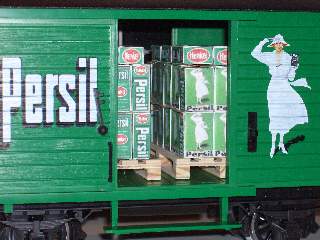 soap box car...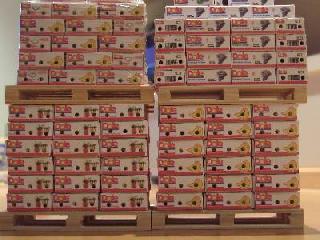 Vitamin shock...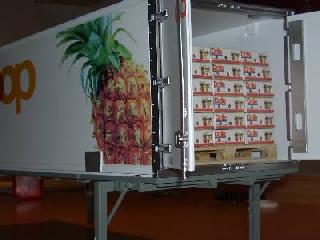 ... and its container